Waterline is a podcast created to communicate the many facets of water – technology, development, and sustainability – to educate and spread awareness about the most important natural resource that we cannot afford to lose. 
Our episodes set out to explore economic, political, social, behavioral, technological, and environmental aspects and challenges which the topic of water bears.
In our high-tech world it is hard to imagine that every day 800 kids under the age of five die due to ill health caused by lack of clean water and lack of sanitation. The UN came up with a holistic view on the problem and the notion of WASH: an acronym for Water, Sanitation and Hygiene.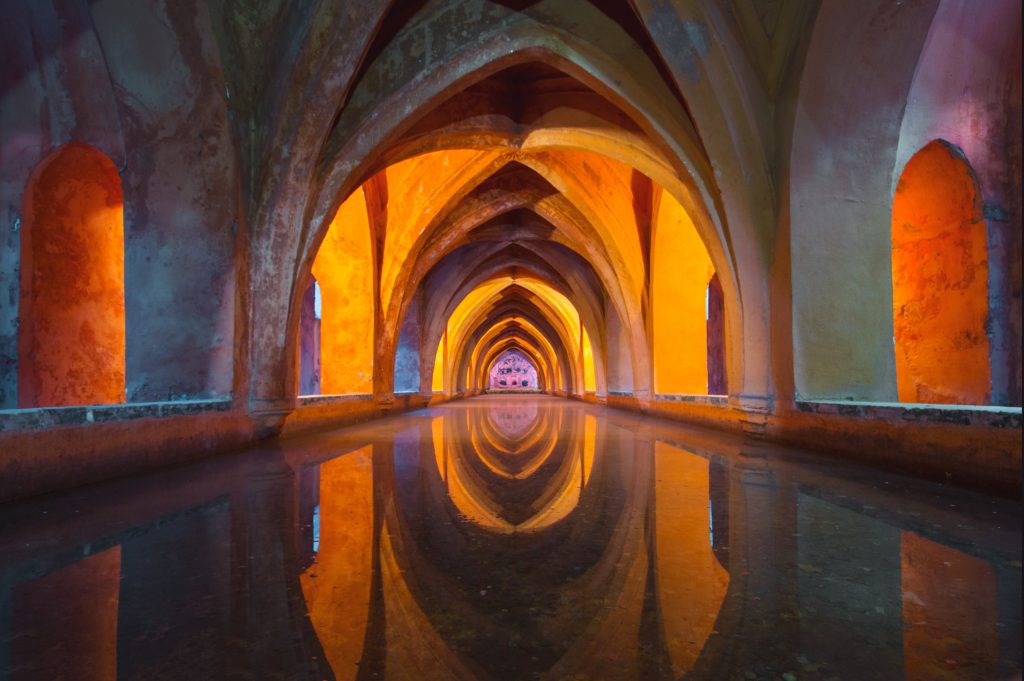 On November 18th 2019, in Tel Aviv, at the David Intercontinental you'll find leading figures in the global water sector – all you have to do – is to attend!
In this special episode Ari Goldfarb – WATEC19 chairperson; and Gili Elkin – a WATEC19 board member, reveal what's to be expected in this year's conference.
The water challenges Iranians face is something that is quite lost amid the constant chatter about the sanctions imposed on Iran. It is expected that Iran will go thirsty very soon – unless changes to the current system will be implemented. This is the change that Nik Kowsar is pursuing.
What makes a person – one individual – build his career on the notion of we rather than me? In the following two episodes we will meet two inspiring people who do just that. For all of us to have an abundance of safe water to consume tomorrow – they don't wait for others. They say – Yes I Can!
In our final episode examining the triad of legislation-structure-pricing – the triad within Israeli Model – we have asked for the assistance of an uninvolved party – a researcher from the University of Oxford – about the way he views the paradigms the Model offers.
Today's episode is about the most intricate components of the SPELT model – Israel's model for water sustainability. Legislation, Structure & Pricing go hand in hand, and thus we present them together.