Waterline is a podcast created to communicate the many facets of water – technology, development, and sustainability – to educate and spread awareness about the most important natural resource that we cannot afford to lose. 
Our episodes set out to explore economic, political, social, behavioral, technological, and environmental aspects and challenges which the topic of water bears.
Will, we – humanity, as a whole – be able to "stretch" our liters, so to speak, use the same amount of water needed to grow our food – for an ever-growing number of mouths?
In this episode, we learn how agricultural R&D, alongside soil-less growing methods, might be an answer to make more out of less.  Read More.
In 2007, out of 6.7 billion human beings in the world, a tad more than 50% of them lived in cities.
With the number of cities – and especially Megacities (urban entities with at least 10 million inhabitants) – constantly on the rise worldwide, we examine how human beings – and water – coexist in a city.
In our high-tech world it is hard to imagine that every day 800 kids under the age of five die due to ill health caused by lack of clean water and lack of sanitation. The UN came up with a holistic view on the problem and the notion of WASH: an acronym for Water, Sanitation and Hygiene.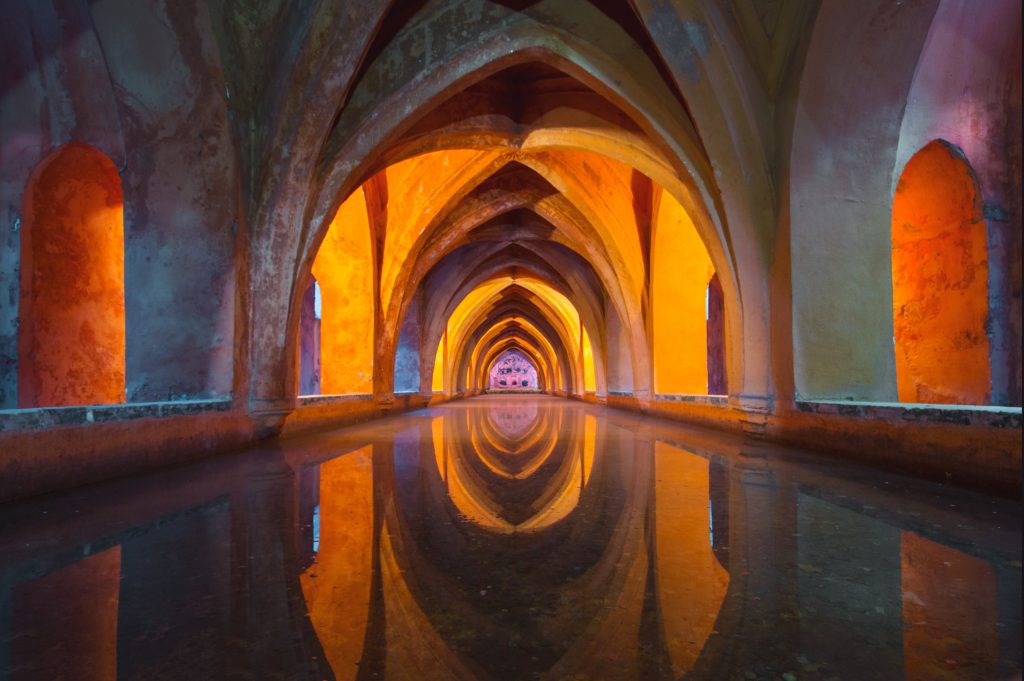 On November 18th 2019, in Tel Aviv, at the David Intercontinental you'll find leading figures in the global water sector – all you have to do – is to attend!
In this special episode Ari Goldfarb – WATEC19 chairperson; and Gili Elkin – a WATEC19 board member, reveal what's to be expected in this year's conference.